Our Online Marketing Agency
Our team of marketing and technology professionals are made up of business-savvy and creative people who know how to get the job done. From start up's to big business, we've been at the helm of innovative marketing programs still creating a buzz. Generating sales, building brands, reaching industry influencers — our online marketing services and online marketing solutions will help take your business to the next level.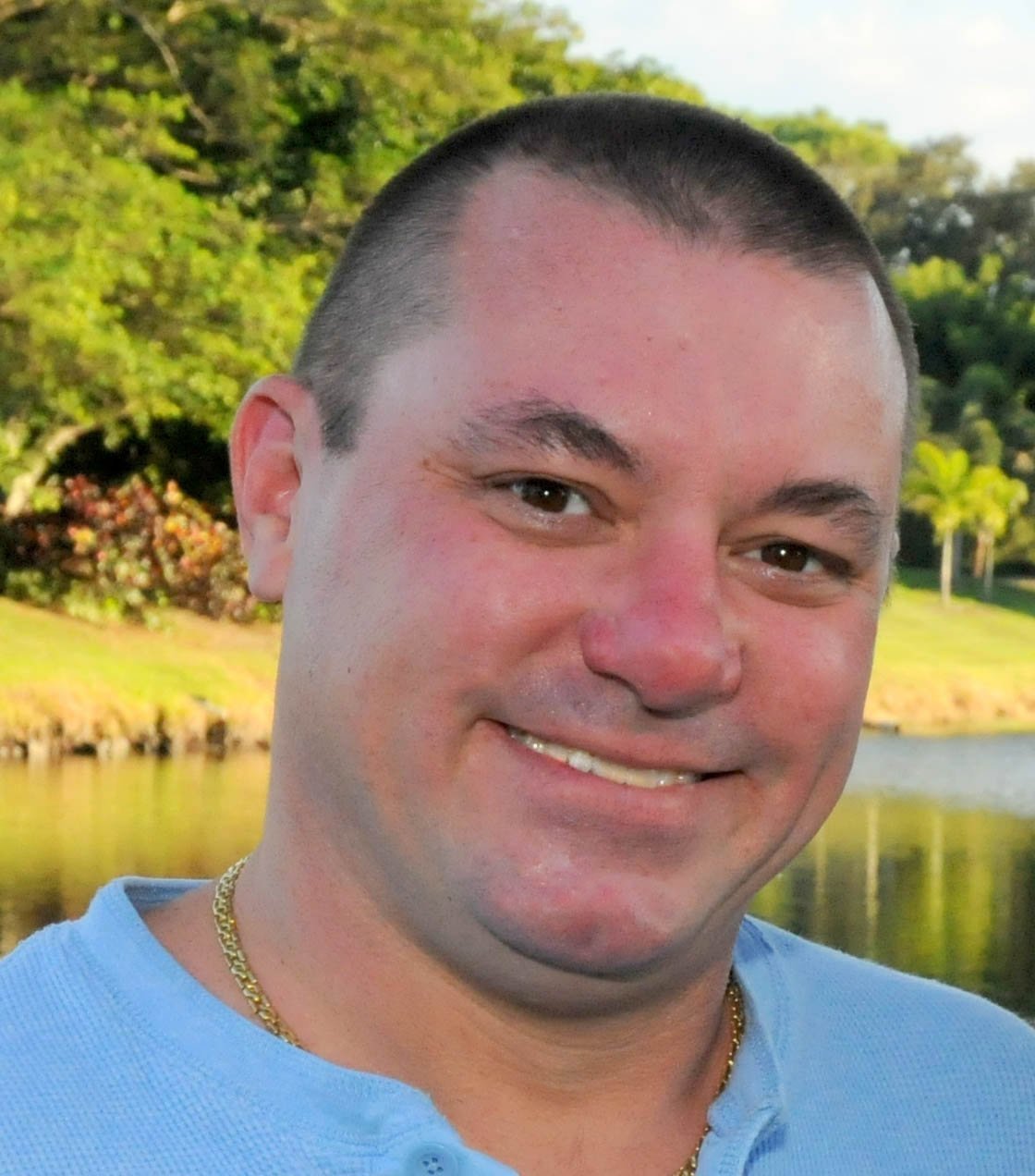 Jason Pelish
President and Chief Marketing Strategist
Jason is one of those rare people who are both left brained and right brained. He's just as comfortable cranking out custom SQL code and learning programming languages as he is writing essays and designing graphics. He's a big thinker who applies his scientific background working with and for organizations like the CDC, Exxon Mobile and NutraSweet to his digital marketing present to deliver innovative marketing technology support and solutions. He launched his internet marketing career in 1995 as an original "web master" for The Box video music channel - his work was directly responsible for the network becoming so successful that it threatened MTV - so they bought it!
Massive Impressions Online Marketing

Lisa Scanlan Pelish
Founder & Advisor
An expert marketer, Lisa has an uncanny ability to break through the clutter and simply get the job done. With a relentless focus on the end result, you can always count on Lisa to zero-in on what really matters. Couple this with her insightful observations, business savvy and creative perspective on how to leverage technology to drive marketing results she leads our operations and client relationships. Her background is a history lesson in the evolution of digital media, and includes Comcast Cable, Viacom, The Tribune Company and Razorfish.
Massive Impressions Online Marketing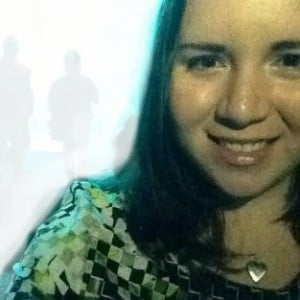 Daniela Maldonado
Account Manager & Digital Marketing Specialist
Daniela is a digital extraordinaire that has a keen ability to make client requests into actionable campaigns to create the desired results. Throughout her career working with national and local brands, she has specialized in the digital space - so you can count on her to give you the best advice and direction for your digital needs! From Facebook to Twitter to everything else inbetween, Daniela has a passion for creating engaging content that works for your audience. Daniela is also an effective multi-tasker that will listen to clients and work to get the job done as a team. She is an amazing marketer who makes the wheels turn at Massive Impressions.
Massive Impressions Online Marketing
Vinicius Andrade
Digital Producer
Vini is a great graphic designer who has brought the Massive Impressions brand to a new level.
Massive Impressions Online Marketing
Marlo Sollitto
Content Marketing Strategy & Copywriting
Lisa McCarthy
Social Media Strategy
Tricia Boone
Content Marketing