Today, I attended the Facebook for small business "Boost" event here at FAU in a Boca Raton. I stayed throughout, but would I recommend small business owners, seeking marketing help, to attend?
The short answer: it depends.
If you have a handle on the basics of creating a Facebook page, managing the content of your page, visiting the insights tab, and using Facebook Ads at even the most basic of levels, this event is a waste of precious time.
If you're new to using Facebook for small business, then attend! You get all the basics in a digestible seminar.
The basics, like the categories of targeting, were covered. The basic ad types were discussed.
However, the more important things such as optimizing were left out. People who run ads based on this seminar are doomed to wasteful campaigns.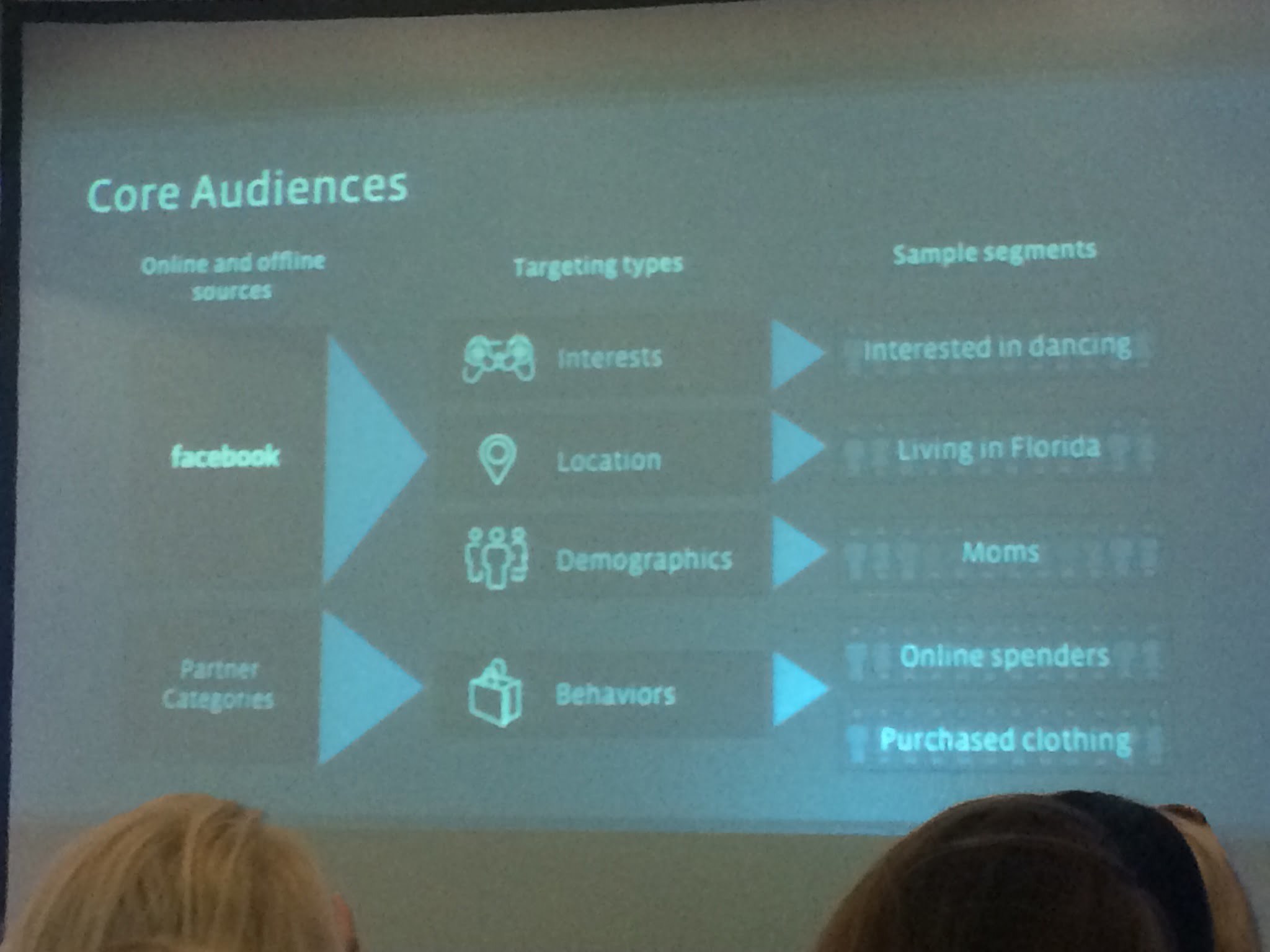 For people and businesses just getting started on Facebook for small business, this is a valuable crash course. It teaches you just enough to play around.
There was just enough information to get started. It didn't offer enough information for someone to run ads or manage content efficiently.
It was worthwhile for a small business owner to be able to understand what they're dealing with when it comes to employees or contractors managing their social media marketing. It still was not enough yet to dive into Facebook for Small Business.
It's a start. Plus, it's free, so it's hard to complain. Unfortunately, it stops short of providing the most meaningful information.
So what are your needs?
Are you looking for a quick crash course? Or, do you need a thorough class on Facebook for small business?
If it's the former, please attend. If it's the latter, save your time.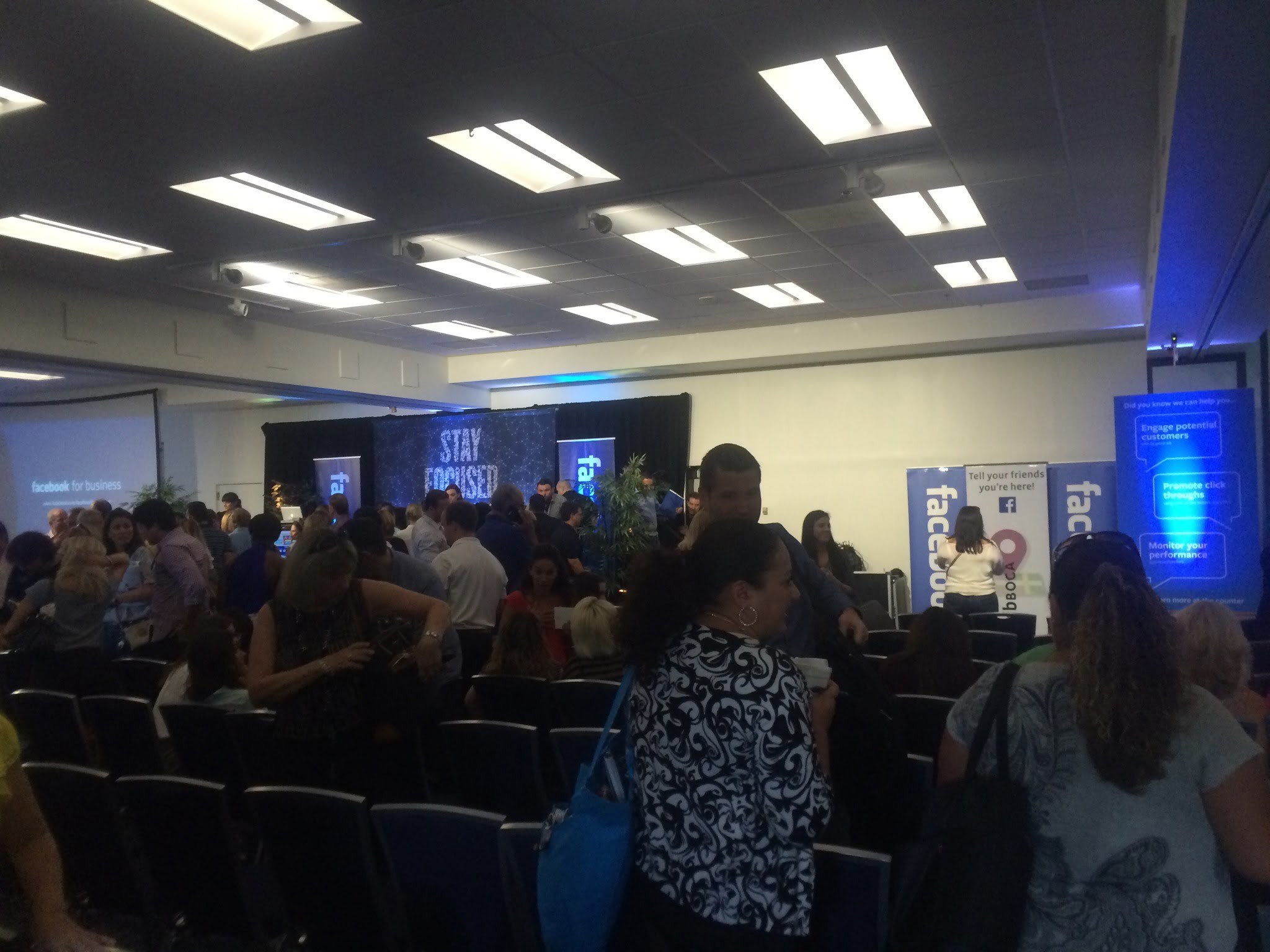 https://www.massiveimpressions.com/wp-content/uploads/2014/10/IMG_5693.jpg
1536
2048
Brandon Harris
https://www.massiveimpressions.com/wp-content/uploads/2013/05/mi_enfold_340x80.png
Brandon Harris
2014-10-15 11:46:48
2014-11-17 15:48:57
Facebook for Small Business Event- "Boost"- Worth Attending?