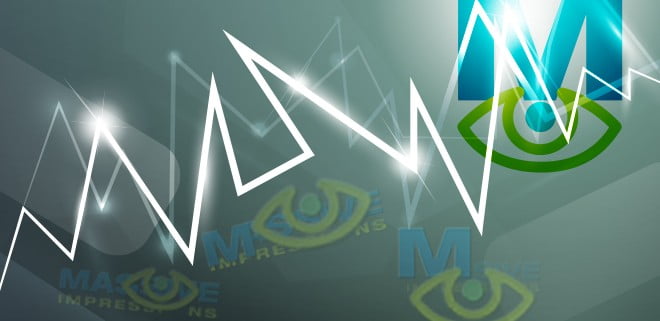 Make the Move to Social Media Icons with Your Company Logo
Social media has revolutionized the way companies market and design their company logo.  Social media allows consumers to interact directly with the brand. This requires recognizing brands among a sea of competition for attention.  Those tools include quickly identifiable company logos called icons. Many corporations have taken to social media by simplifying their logos to a more direct icon, so that it's more recognizable.
Brands that have modified their company logo to become more icon-like:
Nike has removed the text from their logo type, leaving the iconic swoosh. This symbol has grown into one of the most recognizable shapes in branding. The swoosh stands as a design element, as a kinetic representation of the sports products the company provides.
McDonald's golden arches successfully retains the companies' brand identity. Coupled with the tagline and their patented red and yellow, this icon is easily identifiable even within the illiterate or color blind.
Google may possess the most simple yet quickly identifiable icons. Their strength stems from the choice of font from the original company logo, Catull, which is an old style serif typeface designed by Gustav Jaeger for the Berthold Type Foundry in 1982.
The biggest companies have recognized the benefits of social media and followed suit by designing icons from their logos to translate more consumer activity.If your company is venturing into the realm of social media or could use a more condensed logo identity, utilize our service package which includes creating a custom and highly effective icon. We at Massive Impressions can help your company design a logo variation that will work well on social media. Call us today (866) 800-3579 or email info@massiveimpressions.com.
https://www.massiveimpressions.com/wp-content/uploads/2015/03/Social-Media-Icon-Blog-Featured-Image.jpg
570
660
Vini Andrade
https://www.massiveimpressions.com/wp-content/uploads/2022/11/mi-340x156-1.png
Vini Andrade
2015-03-03 16:11:17
2015-04-16 20:41:09
Make the Move to Social Media Icons with Your Company Logo