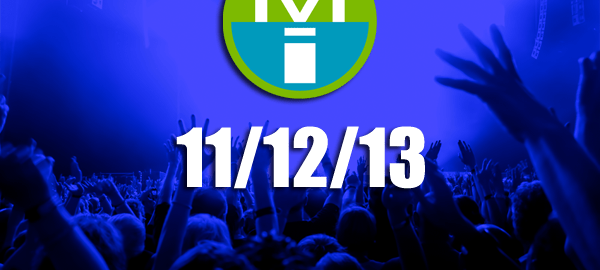 Social Media Management Tool Designed by Marketers for Marketers
Media Contact:   Lisa Pelish
561-477-9076
Online Marketing Agency Launches Mi360: Social Media Management Software
Social Media Management Tool Designed by Marketers for Marketers
BOCA RATON, Fla., 11/12/13  — Massive Impressions, an online marketing agency located in Boca Raton, Florida, today launched an innovative content marketing and social media management tool called Mi360.
Mi360 was designed by marketers to optimize time and maximize ROI on social campaigns on a mass scale – across multiple accounts, brands or social presences. Initially developed in 2006 to manage online ad buys, it evolved with the rise of social media. Between 2010 and 2012, Mi360 was used to launch and publish content to over 250 social media presences for Massive Impressions client SFN Group, a F500 Staffing & Recruiting company.  It has since been used with dozens of clients and by other agencies seeking to improve their social media marketing prowess – today marks the release of Mi360 to the general public.
Optimization: Mi360 does more social media marketing with less effort. Mi360 automation cuts down the effort needed to execute the technical and production aspects of content marketing by at least 80%. Maximizing campaign results involves precise collection and reporting of audience behavior in a roll-up, segmented, and granular manner based on the factors that improve performance and provide stakeholders with the conclusions they need to move forward. It is more accurate, more precise and has a greater degree of control than other social media management tools.
Reporting: Other social media management tools don't let you easily create reports that encompass the entire marketing enterprise, sum data from across different departments in one dashboard, and produce granular reports to bring to the table when decisions need to be made.
Volume: Mi360 excels when it comes to managing a large number of social presences. It has a wide range of configurable business rules that make it fit unique campaign scenarios.
Local: When a brand creates unique social media channels for each of its local outlets, Mi360 provides advantages other social tools don't. It was built to meet the challenges in scope presented by large campaigns. Its marketer-friendly secret weapons are pre-tested and refined.
Brand Ambassadors: When a brand leverages the social voice of their workforce or organization members, the results are unparalleled. Mi360 makes it easy to deliver your message through the Social Channels of your work force.
About Massive Impressions Online Marketing
Massive Impressions is a full service online marketing company that leverages real-time digital metrics to maximize every marketing dollar spent. We tailor our online marketing engagements and delivery methods to each client's needs, ranging from occasional projects to the complete outsourcing of all website and online marketing functions.
To learn more, please visit https://www.massiveimpressions.com/mi360
###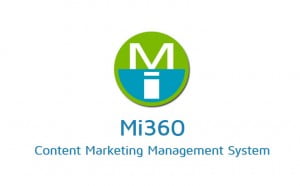 https://www.massiveimpressions.com/wp-content/uploads/2013/11/mi360_11_12_13.png
400
600
Lisa Pelish
https://www.massiveimpressions.com/wp-content/uploads/2022/11/mi-340x156-1.png
Lisa Pelish
2013-11-12 15:20:57
2014-01-08 09:50:02
Social Media Management Tool Designed by Marketers for Marketers