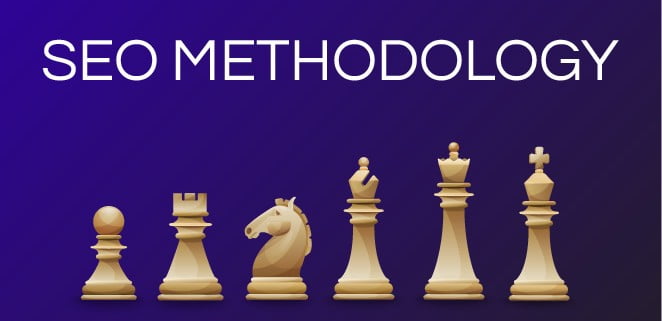 We made SEO easier for our clients.
We just made SEO easier for our clients and stakeholders. Now we've got an online SEO Worksheet that helps marketers get started with SEO.
Here at Massive Impressions we're always building new things, always improving old things. We often build and build and build without taking time to promote what we've been working on. The methodology we've been using for SEO has been undergoing refinement for years. We have been performing SEO on sites and developing SEO strategies without explaining much about how or why we do it. We've just focused on getting results for our clients, not making much noise about the results we've gotten or the unique insights and approaches that allowed it.
Our experience taught us that there's often key requirements that get overlooked when an SEO project begins. When we've proceeded to optimize a site for search engines with less information than we need, our results have suffered. The process of collecting that complete set of initial requirements and expectations was hard to unify with discipline from client to client, especially in kick-off meetings where conversation dominated information sharing. We started initially with a worksheet to facilitate the initial requirements affirmation process, but realized that answering early questions in the worksheet could make later questions irrelevant and change what answers are needed.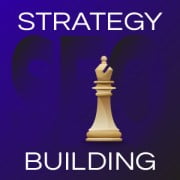 It seemed intuitive to leverage the dynamic abilities of Gravity Forms, our favorite WordPress plugin for lead-collection and contact forms. We already use it for polls, online payments, quizzes and complex forms. We built this SEO Worksheet using that plugin, Gravity Forms. One of the coolest features is the ability to fill out the form partially and then return to complete it at a later time. It was a real pleasure and surprise to discover this new feature of the Gravity Forms plugin when we were building the form. That new feature makes using this worksheet much more easy and stress free.
We also updated our SEO Methodology on this site, revealing more than most of our competition about the steps we use today, in 2015, to get our site and our competitor sites ranked. Check out what makes our SEO Methodology asked for by marketers who need to deliver results.
https://www.massiveimpressions.com/wp-content/uploads/2015/04/SEO_Methodology-01.jpg
570
662
Jason Pelish
https://www.massiveimpressions.com/wp-content/uploads/2022/11/mi-340x156-1.png
Jason Pelish
2015-04-14 14:06:34
2018-02-13 17:53:03
We made SEO easier for our clients.